FROM HUMBLE BEGINNINGS TO THE BEST IN THE BUSINESS
It started in 1989, when my best friend Dien and I worked on our cars in my mom's garage. By 1993, Dien moved away and I started a service of gold plating vehicle emblems for local dealerships from the trunk of my car. A year later, business was starting to increase and I upgraded from working out of the trunk of my car to a HOT little minivan! During that time, I also expanded my service to include CD changers and wood dash kits! In 1995, I felt more secure with my steady growth, so I took a chance and moved my mobile business to a two-bay garage on Main Street in Pleasantville. Let me tell you, this was not an easy transition! I had two installers and yours truly, we worked hard and learned something new every day. We had some very interesting and rough times trying to figure out ways to improve on everything and become more efficient. Our work day usually lasted from 9AM to 11PM - we did not go home until the job was 100% complete! Our customer's satisfaction was, is and always has been our #1 goal and we are known for this.
After 27 years we took on our biggest build EVER! A COVID baby! The 1st Car Customizing and Car Dealership in the Industry!! It started with a vision and from the trunk of my car in 1993. From rendering to reality. All the late nights. Early mornings. 13 hours days. The community. The fans. The team. And my secret weapon PM1, Tom Way! He believed in my craziest idea and made my new Ultra Certified Car Toyz become a reality. A dream comes true. Never give up. Never forget where we came from. Our Grand Opening was on January 25th, 2021! Car Toyz . . . I'll see you there! The original (HCIC) 88888888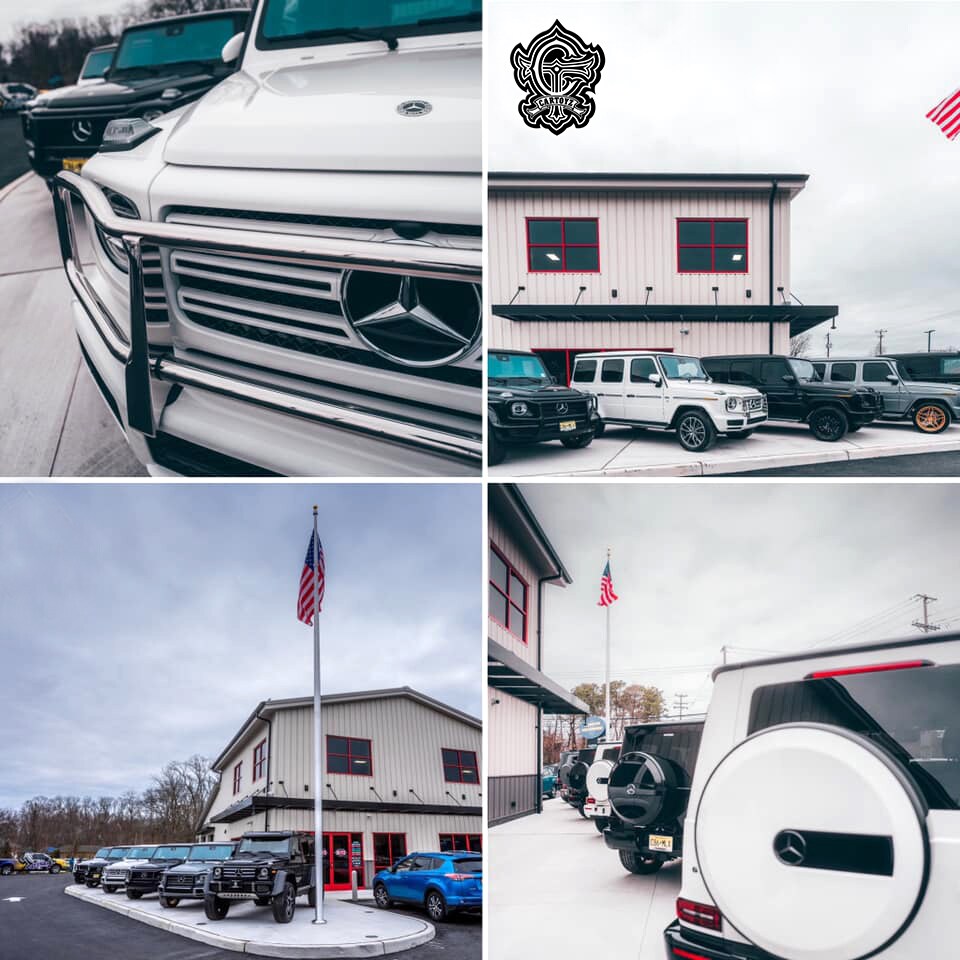 We make finding the perfect vehicle for you as easy and straightforward as possible.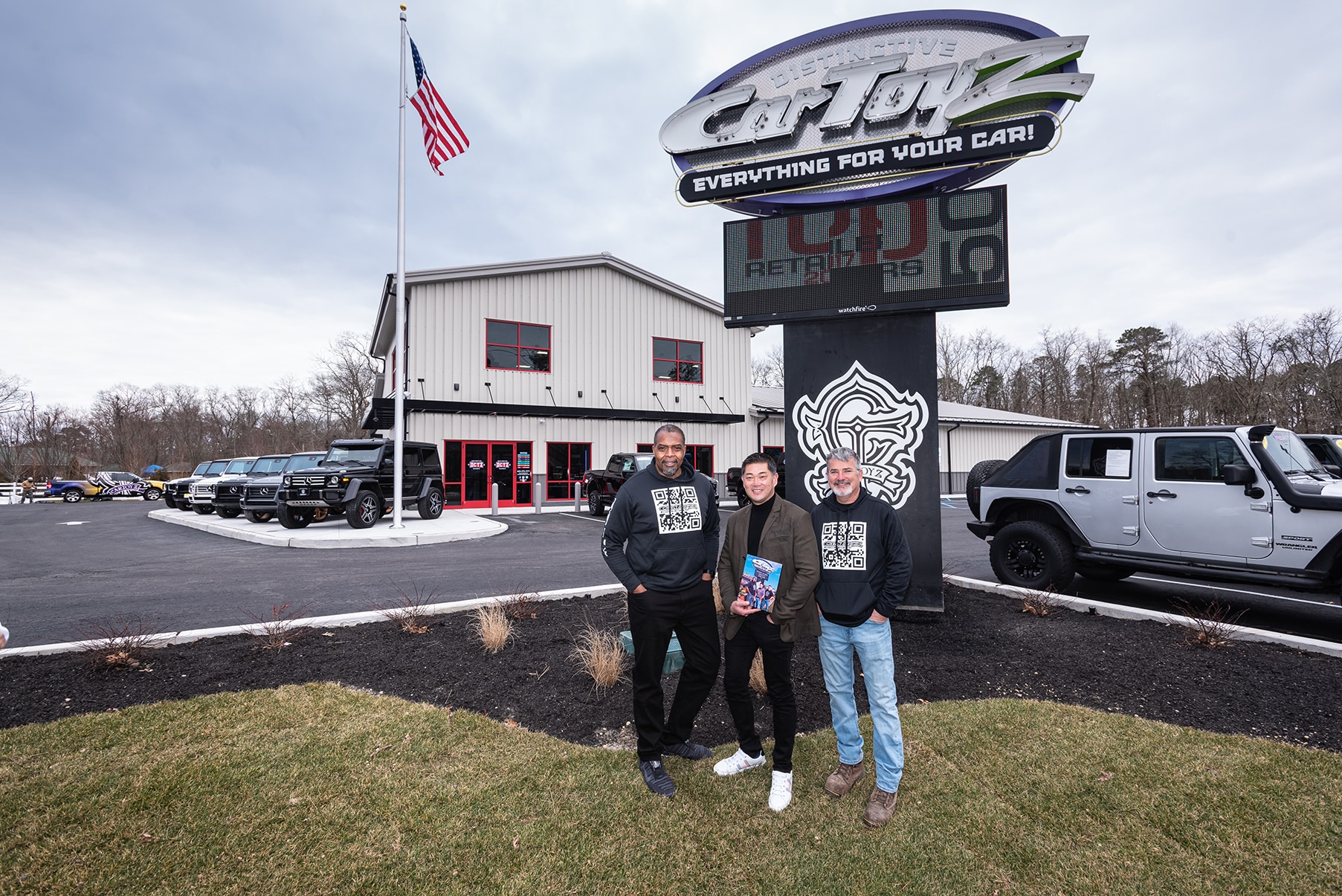 Here at Car Toyz Auto Broker, our goal is to provide you with all the tools you need in order to find your next vehicle or purchase from our  used inventory.  Conveniently, we simplify applying for financing and allow for you to do so directly through our secure website.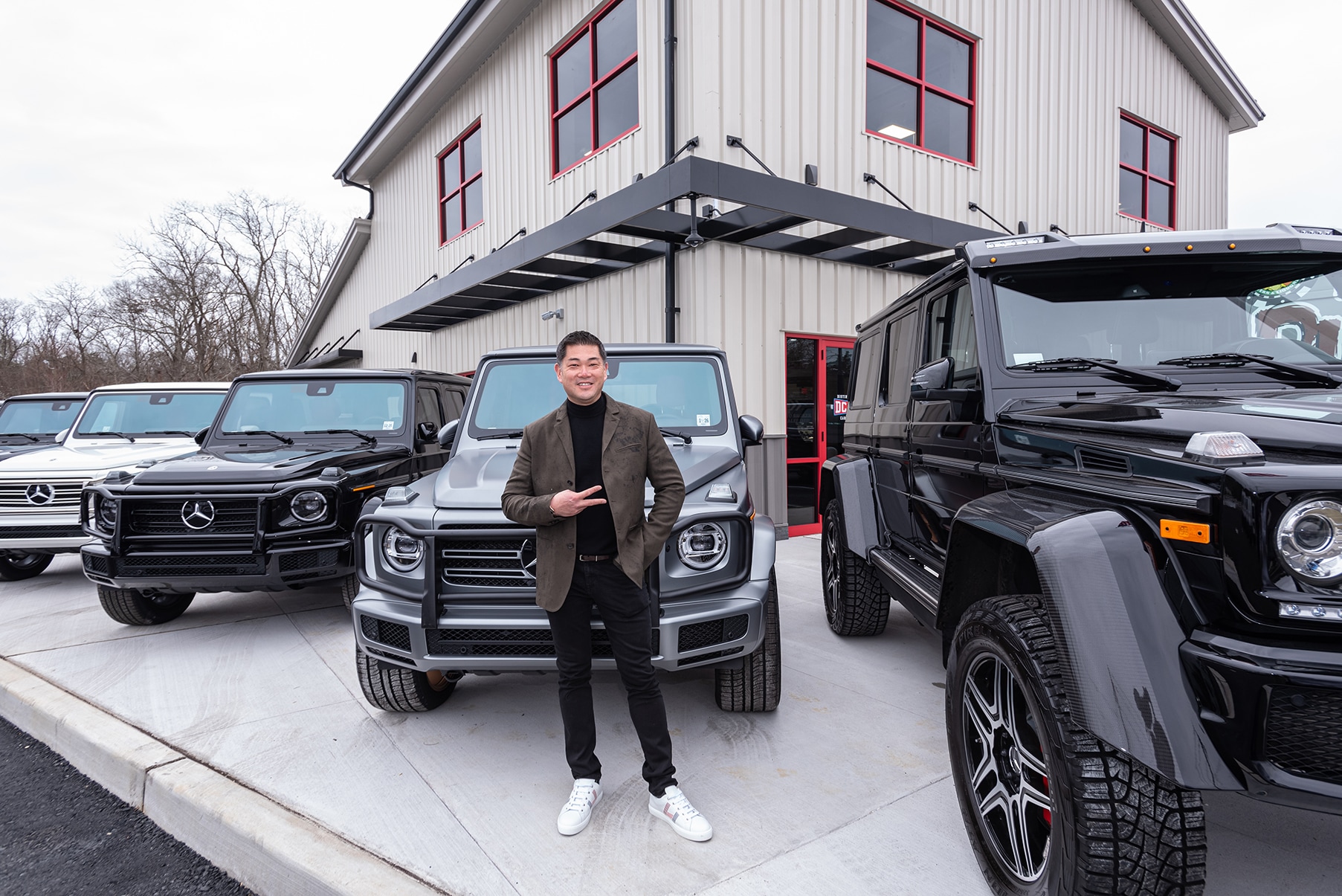 Looking for something particular? Let us find your next vehicle!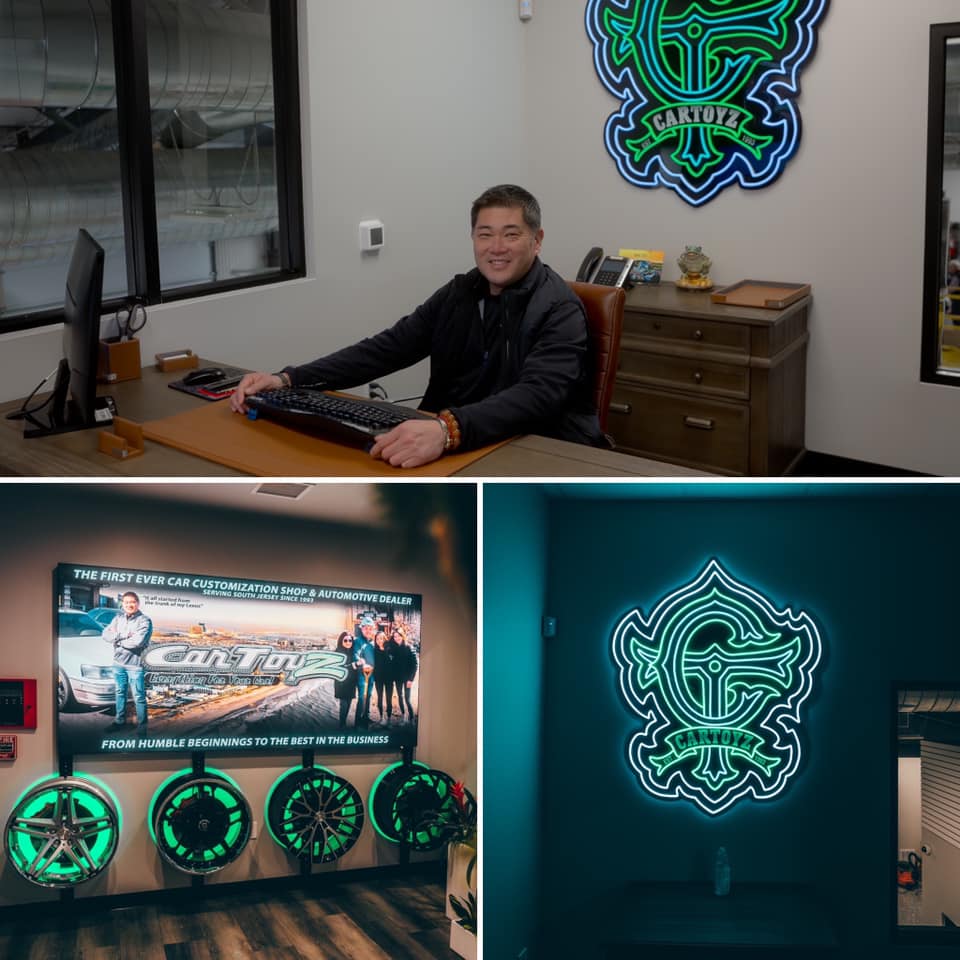 Our goal is to provide you with all the information you need in order to make your vehicle purchase enjoyable and hassle free. Our new Ultra Certified Dealership is conveniently located at 2800 Fire Road in Egg Harbor Township, NJ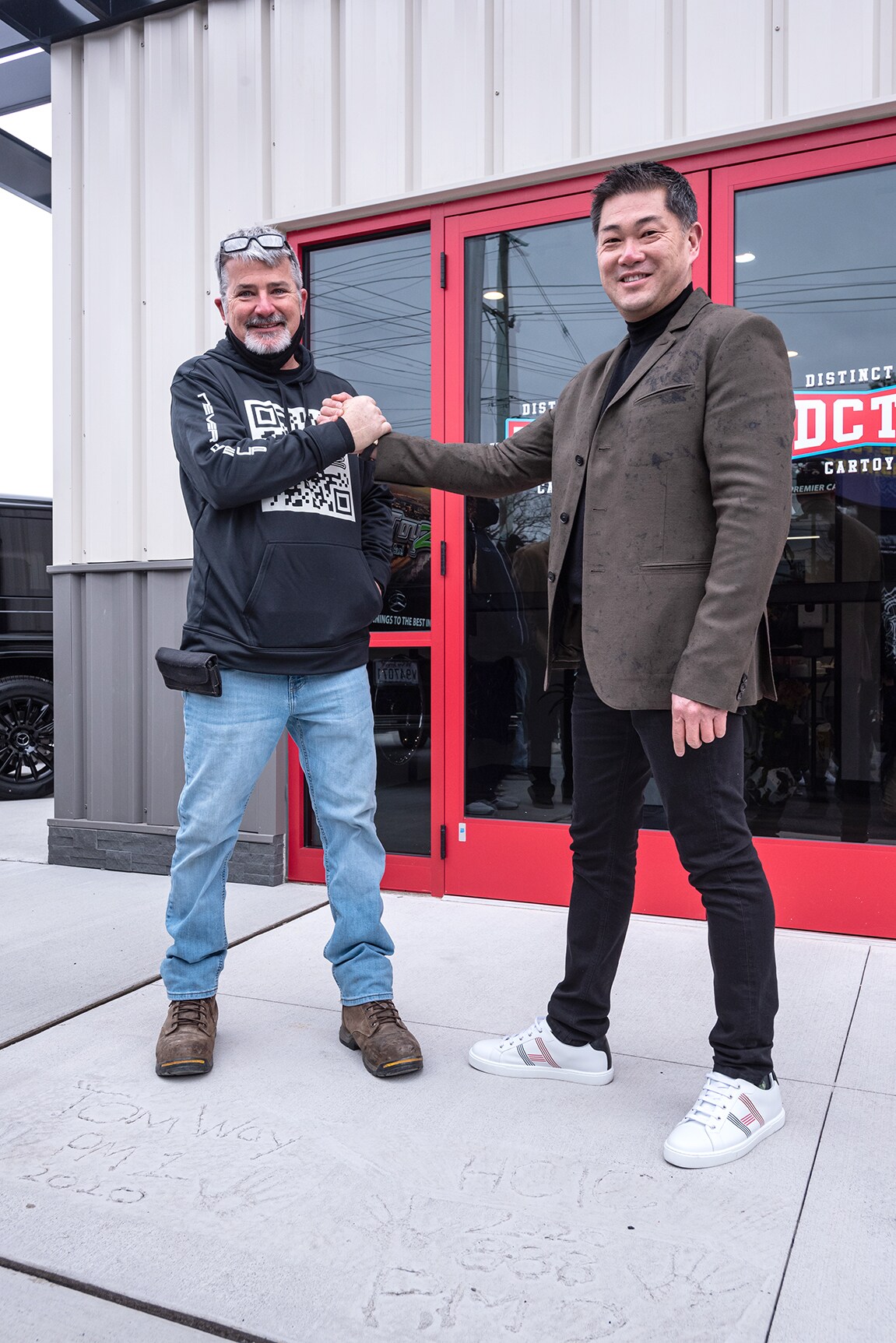 OUR VALUES
We completely detail, thoroughly inspect, and maintenance all vehicles before they are listed for sale, so you never have to worry about whether you're purchasing an unreliable vehicle.
Stress-free financing.
Robust selection of popular vehicles.
Luxury, sports, custom, and exotics vehicles available.
We know how to handle a wide range of car services.